From the very beginning, we wanted users of our
platform
to have as much control as possible.
Source Management
, Caps, and
Filters
were developed with easy accessibility in mind — for anyone using the system, specifically our Client Success Managers who are tasked with maximizing our clients' effectiveness.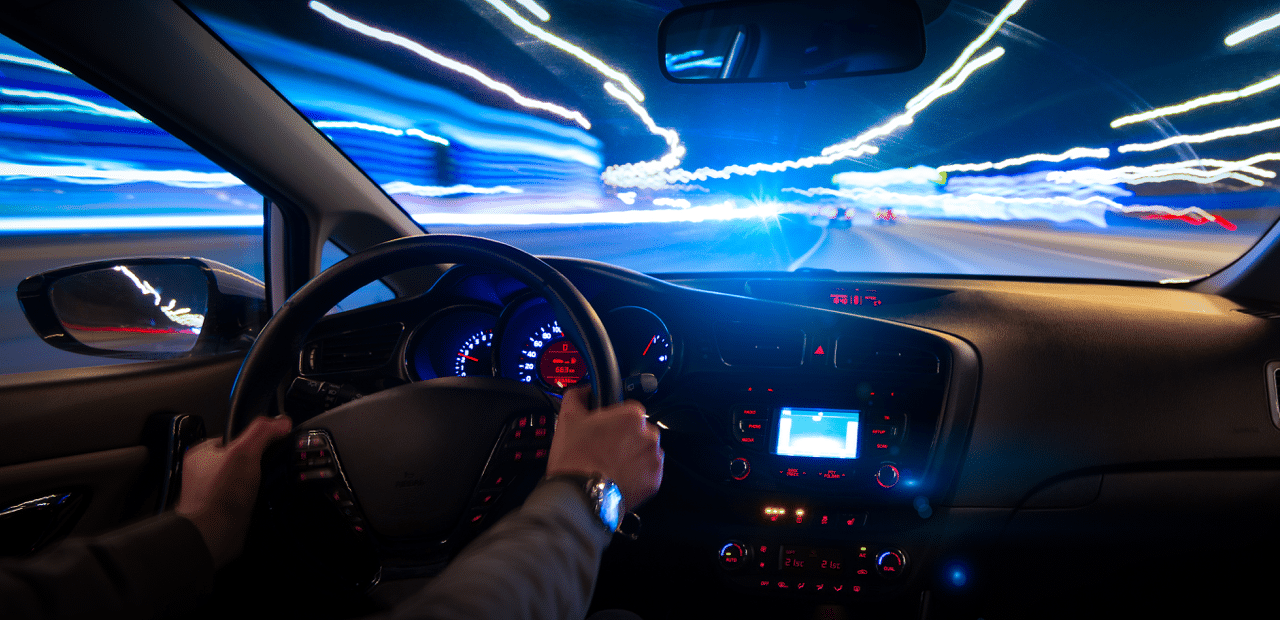 Since our rebrand to PX, we've shifted the focus even further to a customer-centric model that puts our clients in the driver's seat. And while we continually work to improve both the user experience and the interface, at its core, PX was built to give control to the user. Frequent users may have spotted an extra function lately when clicking to take actions on their campaigns: Additional Filters.
What exactly is this?
If you've done any form of media buying, specifically lead buying, you'll know that filters allow you to narrow down the pool of leads you receive based on demographics (e.g., age), location (e.g., state, zip code), vertical-specific attributes (e.g., homeowners, loan amounts), and more.
In the PX platform, our regular filters allow you to filter based on information that's collected explicitly on the sites where you're buying. Additional Filters expands that capability to data generated and collected by third-party companies. One such example is Jornaya.
Which brings us back to control.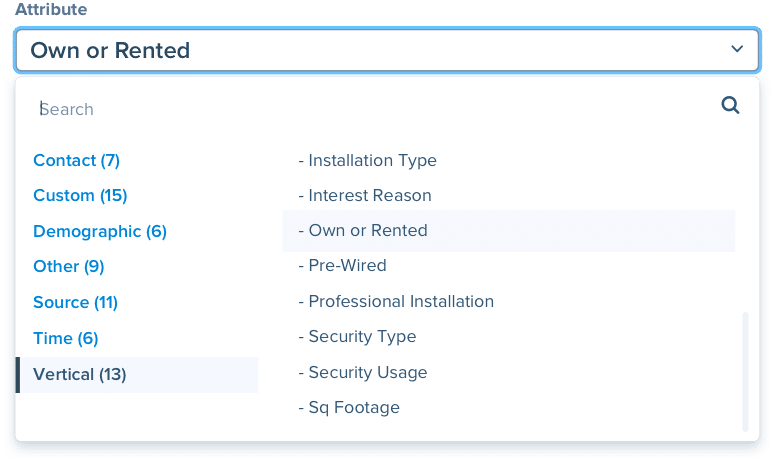 The complementary data provided by partners like Jornaya helps refine the profile of any lead you're looking to buy. It may include things you may have otherwise never known — but these things can be equally important attributes when trying to find your customer.
The new feature — Additional Filters — is equipped with Jornaya Intelligence and Jornaya TCPA Guardian solutions. We're enabling PX buyers with access to this information, so they can better segment their audiences and set filters for their leads.
So PX users… give them a look. And if you're a buyer who's not buying through PX… request a demo. We'll surely show you the whole story.
Jornaya
's solutions provide
data
deep into the customer journey, such as, how long a user spends on a site, if a lead was processed in real-time, or how many times a lead exchanged hands. They can also tell you if the all-important TCPA language is in order. Is it big enough to read? Is there enough contrast between the text and background?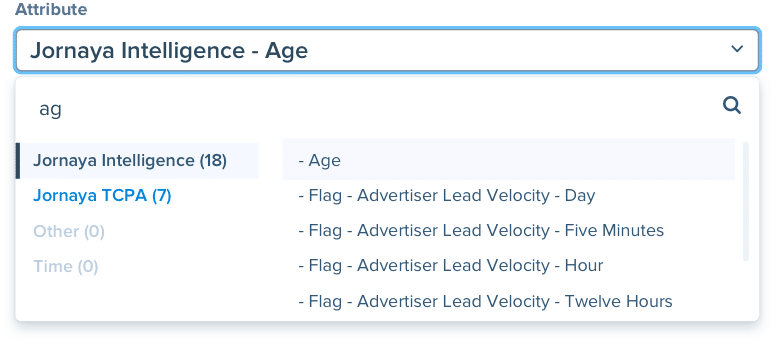 Selecting any of these filters will instantly add checkpoints and help ensure you're getting exactly the leads you're looking for.
We see this as just the beginning. In the coming months, PX will integrate with more partners and more data. Valuable tools like fraud detection. For more control.
Because at the end of the day, our goal is to provide tools that will enable you to not just efficiently find more leads… but to find your customer.
There's no better way to improve your customer acquisition.