NEW YORK – March 10, 2020 – PX, the leading platform for customer acquisition, today announced significant platform updates and a new application program interface, PX API Version 2.0, to drive efficiency for publishers. The updated API is one of a series of enhancements that enable more publishers to quickly and easily connect to the over 2,000 lead buying campaigns running on the PX platform.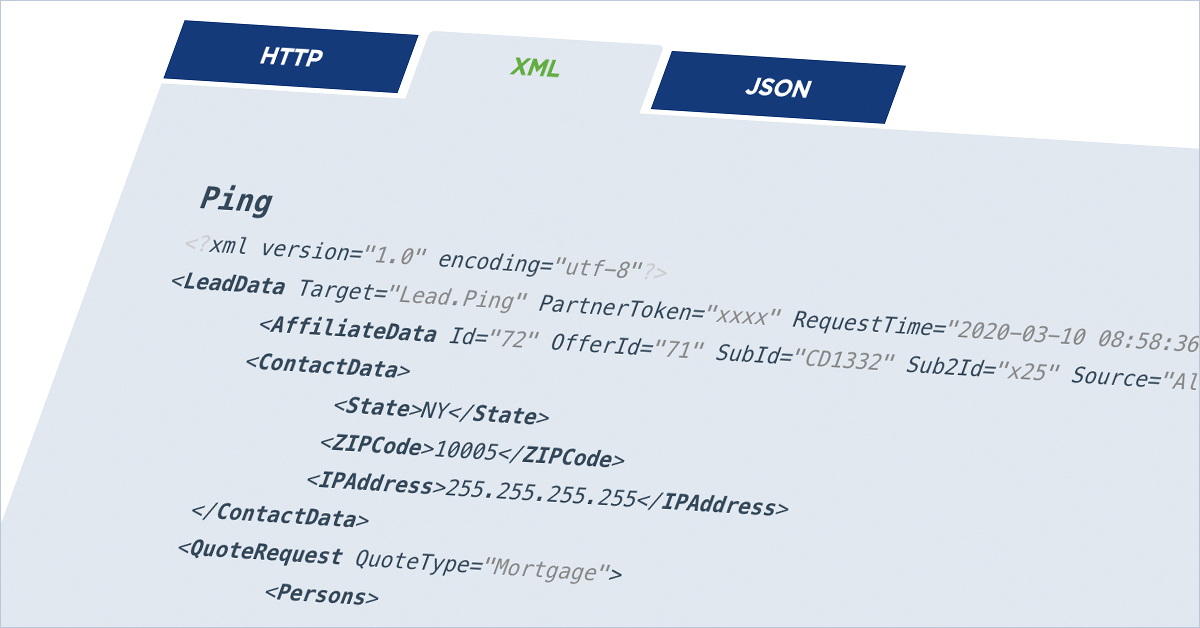 The PX Open Exchange currently offers marketers high-quality leads from more than 500 publishers, ensuring complete transparency to the lead's precise source so buyers can optimize spending to where they see the greatest ROI. The enhanced API and new features aim to attract more publishers into the programmatic marketplace. In addition, PX API Version 2.0 will enable lead buyers to more easily centralize activity and manage publisher relationships via PX Private Marketplaces.
"We've made it easier than ever before for our publisher partners to access the thousands of buyer campaigns running through us," said Frans van Hulle, co-founder and CEO of PX. "Connecting forms or pages no longer requires a technical resource, and we've reduced their average integration time from sometimes more than a day to less than an hour. The result is that when a seller wants to find more buyers through PX, they don't face a protracted integration. And when buyers ask their sources to run through PX, they're asking for keystrokes, not the keys to the kingdom."
PX is rolling out the series of features throughout Q1 2020 to empower publishers with many of the same tools and benefits that buyers get from the platform. They include a Source Performance Report, with detailed insights into how leads convert for the marketers buying them, creating opportunities to optimize and scale revenues. Later this month, a real-time dashboard and a new Offers Page will be introduced for managing activity through the platform.
"Our industry has been in need of an all-encompassing product that creates efficiency through centralization, faster setups, and a more uniform way of reporting as a whole," commented Van Hulle. "With API Version 2.0, we're proud to say that we've smoothed out another hurdle. We're growing rapidly and to satisfy demand, the new API and additional functionality remove bottlenecks toward better results for buyers and sellers alike."
About PX
PX is the world's leading marketing technology platform for customer acquisition, providing large brands with the most powerful, efficient, compliant and transparent lead-generation tools on the market. Processing more than 200,000 leads per day, the company brings programmatic performance and optimization to customer acquisition, creating opportunities for marketers to efficiently find customers and for publishers to better monetize their audiences. PX is active in the Financial Services, Insurance, and Home Services industries. It is headquartered in New York City, with offices Panama, The Netherlands, and Ukraine.


There's no better way to improve your customer acquisition.