Provides marketers with real response time and precise measurement of speed-to-lead.
NEW YORK – April 20, 2020 – PX, the leading platform for customer acquisition, today announced the introduction of Lead to Call Tracking, the first true measure of Speed-to-Lead and its impact on lead conversion.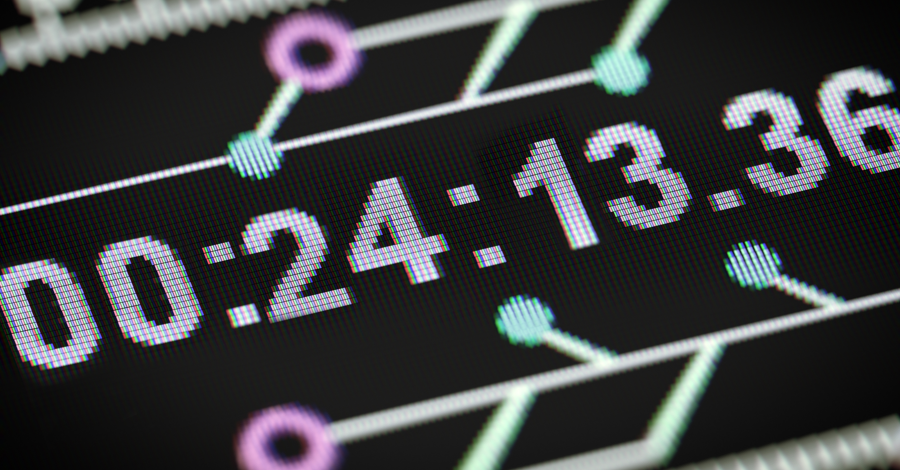 Lead to Call Tracking from PX enables a marketer to measure the actual time of response from the instant a consumer submits a form and the time it takes their call center to begin outreach. It also enables them to benchmark this data both internally and against industry standards to see how they perform in true response time.
Research results from a Kellogg/MIT study revealed that the odds of making contact with a new lead are extremely high if you call within the first 5 minutes of submission, and that contact rates drop by 100x from 5 minutes to 30 minutes. Additional studies show that calling a consumer lead within the first minute of their outreach can increase conversion by as much as 391%. Waiting beyond that first minute cuts the impact by more than half, and conversion rates decrease further.
"Speed to Lead has long been an accepted principle in our industry, but our clients continue to be frustrated by their inability to see exactly how fast they were calling, even when they knew it was such a key to success," said Frans van Hulle, co-founder and CEO of PX. "This now gives our clients the true measure, directly from the precise moment a lead is created to the moment the dialer begins. Combine that precision with an ability to benchmark against peers in the industry, and this a very powerful tool to improve effectiveness."
The new feature advances the platform's leadership to provide buyers with visible end-to-end measurement of their sales funnel and improve the effectiveness of their lead and call buying. The PX platform already enables buyers to combine their in-house sales data with PX's source management, lead-scoring, and lead-tracking data, providing a way to accurately predict the real ROI of every channel, lead source and subID. PX is currently delivering these results on over 2,000 buyer campaigns running on the platform.
"We've continued to find success, delivering granular data that measures ROI and improves their buying" commented Van Hulle. "We challenged ourselves to see how fast we would capture the metric and integrate it and in 90 days, we succeeded."
PX currently serves marketers and publishers, offering their Open Exchange with over 500 publisher sources in 15 vertical industries, enabling buyers to manage more sources and campaigns at once. PX Private Marketplaces, launched in June 2019, enables buyers and sellers to keep one-to-one relationships optimizing both sides with features including real-time dynamic pricing, pre-integrated lead verification and sales-data performance measures.
The feature is being rolled out with multiple clients in April and May.
About PX
PX is the world's leading marketing technology platform for customer acquisition, providing large brands with the most powerful, efficient, compliant and transparent lead-generation tools on the market. Processing more than 200,000 leads per day, the company brings programmatic performance and optimization to customer acquisition, creating opportunities for marketers to efficiently find customers and for publishers to better monetize their audiences. PX is active in the Financial Services, Insurance, and Home Services industries. It is headquartered in New York City, with offices Panama, The Netherlands, and Ukraine.


There's no better way to improve your customer acquisition.