Lead-to-Call-Tracking
Convert more leads to customers. Measure and benchmark your phone contact performance with PX Lead to Call Tracking.
Use Lead-to-Call Tracking to measure
the performance of your phone contact strategy.
Why Lead-to-Call Tracking?
It makes it easy to measure and benchmark how fast you're contacting you leads. Easily measure against your sales data to optimize the bottom line. To learn more about the product, the advantages of a refined Lead-to-Call Strategy or measuring your own performance, contact our sales team.
Key Features
Benchmark your Speed-to-lead
Measure and compare your company against other players within the industry or across different industries.
Visualize your Outreach Performance
View a collection of metrics about your outreach performance, including time to first attempt, calls per lead, fastest and slowest contact time.
Convert More Leads
Reaching out early increases the likelihood you're able to contact a lead.
A/B Strategies
Use a different outreach strategies and compare performance head to head.
Precise metrics that you can trust
Time to First Attempt
By sample size, the time passed between receiving the lead and making a first attempt to contact the lead.
Time to First Contact
By sample size, the time passed between receiving the lead and making a completed call to the prospect.
Converted Leads by Time to First Contact
Measure how many leads converted by elapsed time after receiving the lead.
Benchmark Data Across Industries
Average, median and distribution of several metrics. Do you score average, or are you over or underperforming?
Extensive Reporting
Get a copy of your report or access to all contact data.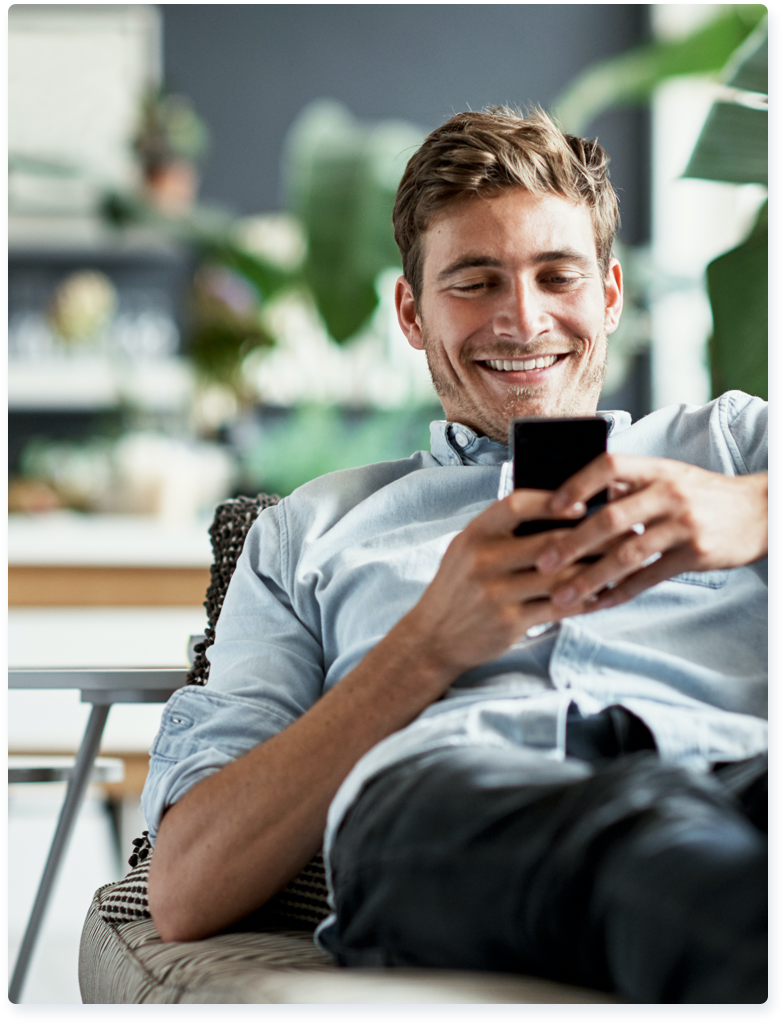 Lead-to-Call Tracking is available through the
Open Exchange and Private Marketplaces.