Leading marketplace for customer acquisition delivers new machine-learning-based tool for buyers and sellers.
NEW YORK – October 9, 2019 –
PX, the leading
marketing technology platform
to automate and manage customer acquisition, today announced the launch of
Source Quality Scoring
, an advanced engine that provides the first objective
quality score
on
sources
for
lead buyers
to assess and optimize where to find new customers. The
feature
is now available to all
marketers
buying leads through PX.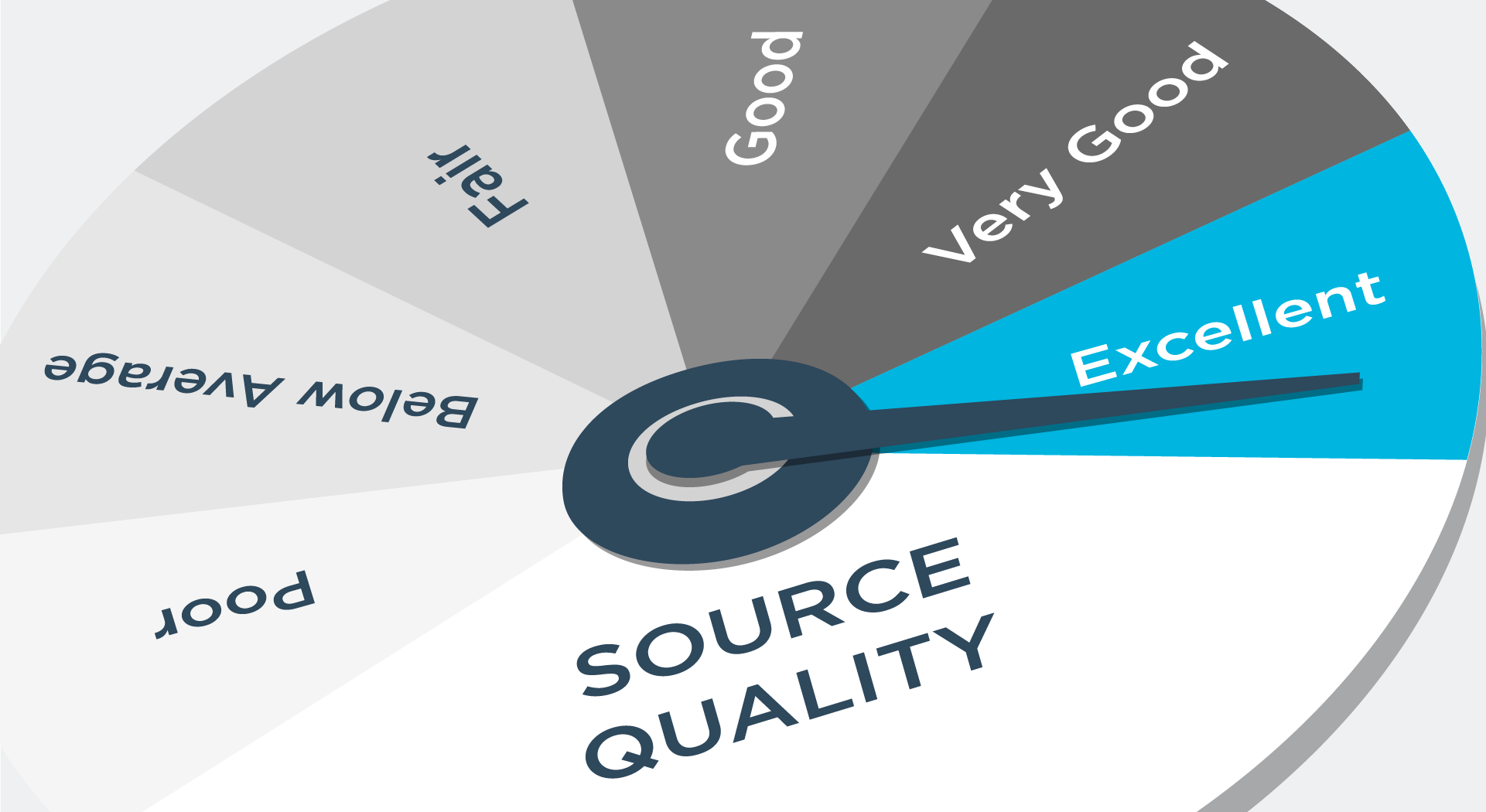 Source Quality Scoring is an expansion of PX's lead scoring algorithms that were granted a patent in 2017, as a system to enhance a marketplace by creating independent quality scores. By adding additional dimensions that are specific and customized to each buyer and seller, PX can now deliver an objective quality measurement that continuously adapts itself to conditions and provides each buyer with quality scores on the sources they're using — and the sources that are available to them.
"This is among our biggest steps forward as we continue to change the industry and the way marketers find new customers," said Bas Offers, Co-founder and COO of PX. "It makes it that much clearer for buyers to see where they have opportunity. And it gives publishers insights into how their leads are performing in the market, helping them to get the most value possible for them."
Each individual source is rated on a 6-point scale, from Excellent to Poor. The score itself is made more objective and trustworthy because it reflects a view of the entire customer acquisition process, which is dynamic, and adjusts in real-time the myriad factors that can affect a score.
As with the rest of PX, it enhances available marketplace data with a buyer's sales disposition data across the ecosystem of supply and demand, using that to determine if, in fact, a source is delivering leads that ultimately become customers. The machine learning technology then dices and slices that entire process, weighting different factors at different times, to ultimately generate quality scores for more than 500 publisher sources and 25,000 sub-sources within PX.
Among the dynamic measurement factors that contribute to the Source Quality Score:
Vertical Industries. Sources are measured based on their ability to deliver in a specific vertical.
Campaign Goals. What are the buyer's specific goals? Does a source help the buyer to reach them?
Maturity of Vertical-specific Goals. Mortgage leads, for example, may take 45-60 days to close; this factor must be treated differently than a vertical industry with shorter sales cycles.
Gradual Importance. The PX algorithms weight data for different stages of the sales funnel with different levels of importance.
Campaign/Buyer Mix. Each measure is based on multiple buyers for each source, so as to remain objective on quality assessment.
"We're proud to add this feature to the platform after developing this for the last 12 months, as a means to bring buyers and sellers closer," said Alexander van der Laan, Chief Architect of PX. "Source Quality Scoring validates our efforts to advance the customer acquisition industry through transparency, analytics and the ability to use many different data sets to achieve success for all parties in the market."
The new feature is now seen in PX buying and optimization platform where 500+ publisher sources are available to buyers and where 30 million buyer-seller transactions happen each month.
About PX
PX is the world's first transparent customer acquisition platform, providing a single marketplace for companies to acquire customers from hundreds of vetted and sought-after sources. The company removes the risk from customer acquisition by providing marketers with easy-to-use solutions and tools to grow and efficiently scale their customer base. PX is active in the Financial Services, Insurance and Home Services industries. Originally established in 2010, PX launched its open marketplace in 2018. Its global headquarters are in New York City, with offices Panama City, Amsterdam, and Odessa, Ukraine.
There's no better way to improve your customer acquisition.