Originally published in SalesTechStart on February 15, 2019.
Technology Platform Expands into Plumbing, Siding, Stairlifts, and Handyman Vertical Markets.
NEW YORK – February 14, 2019
– PX, the leading
marketing
technology platform
to automate and manage
customer acquisition
, today announced that the company's
programmatic
marketplace
and conversion tools are now available for several new Home Services markets. For the first time ever,
marketers
have a single source to find new customers and implement
campaigns
with greater precision, at scale, and with greater ROI.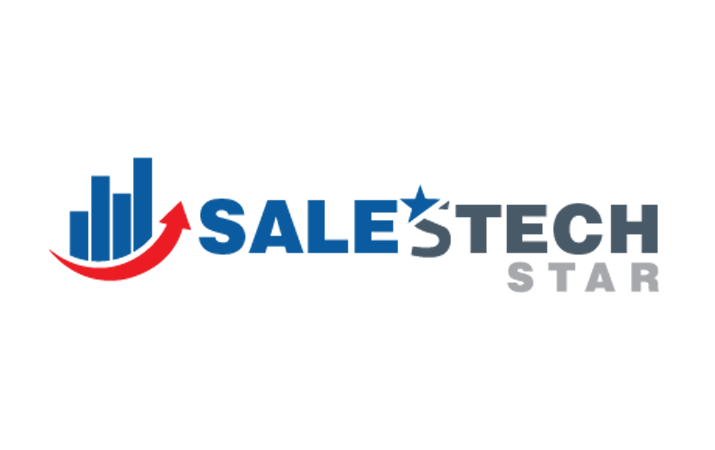 Already a leading customer acquisition platform in more than a dozen categories, PX has entered four new markets, including:
Plumbing
Siding
Stairlifts
Handyman
"We are turning the lead generation business upside down by offering marketers a solution that creates an open marketplace to acquire customers and a fully transparent platform that provides insights throughout the entire sales funnel," said Frans van Hulle, CEO and Co-founder of PX. "Our current clients have consistently experienced an improved return on their marketing investment and we feel that now is the time to expand into new vertical markets."
PX has addressed one of the lead gen industry's biggest shortcomings by completely exposing the source of all leads acquired through PX. Through a fully automated process, campaign strategies and tactics can be adjusted in real-time, allowing marketers to allocate budget in the areas that are delivering new customers and scale back in areas that are underperforming.
The company has been operating in the financial services, insurance, and other home services markets since 2010.
About PX
PX is the world's first transparent customer acquisition platform, providing a single marketplace for companies to acquire customers from hundreds of vetted and sought-after sources. The company removes the risk from customer acquisition by providing marketers with easy-to-use solutions and tools to grow and efficiently scale their customer base. PX is active in the Financial Services, Insurance and Home Services industries. Originally established in 2010, PX launched its open marketplace in 2018. Its global headquarters are in New York City, with offices Panama City, Amsterdam, and Odessa, Ukraine. 
There's no better way to improve your customer acquisition.