NEW YORK, NY  DECEMBER 07, 2015
ReviMedia, Inc., a cutting-edge lead generation company, announced the launch of their innovative and powerful SaaS platform, PX, as an independent entity. With the launch of
PX
, ReviMedia is enabling clients to leverage their robust and patent-pending software, developed over the last 5 years and used for ReviMedia's own in-house efforts processing over 20 million leads during this same period.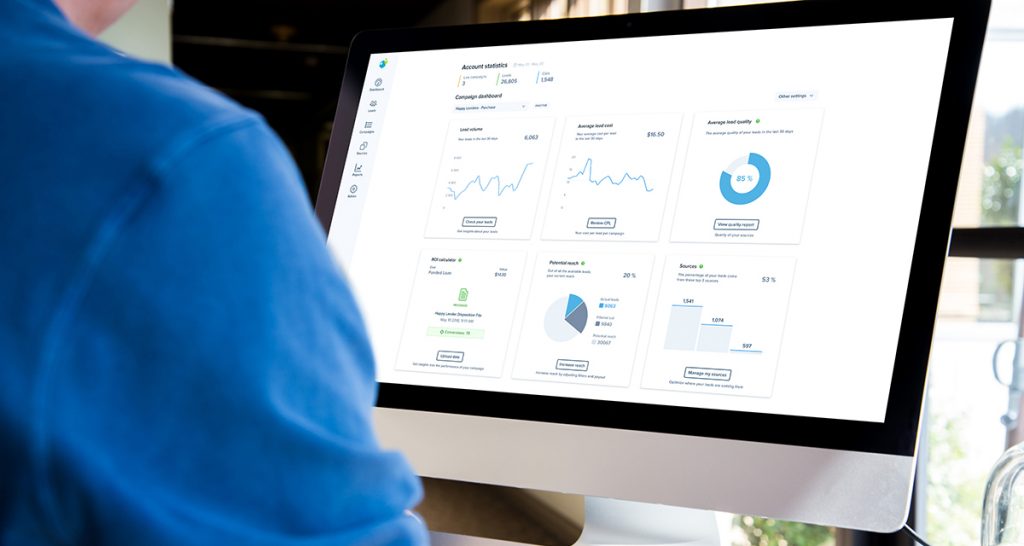 PX offers customers an enhanced set of tools to simplify the consumer lead generation process. In addition to a powerful interface with fully automated lead scoring, verification, and distribution technology, PX also includes sophisticated analytic tools to help maximize lead value and lead quality. Developed in response to the lack of transparency often associated with the lead generation process and the need for an automated platform to identify quality leads, PX's proprietary algorithms score and distribute leads in real-time with full transparency provided to their clients.
Along with the many new features provided by PX, a great deal of attention and detail has gone into PX's user interface. ReviMedia has been working closely with user experience experts, Knurture, to provide customers with an intuitive and powerful platform.
Earlier this year, on the 26th of August, ReviMedia announced its acquisition of PX.com which will be used for the PX platform as the main destination.
"We are proud to launch our platform, PX, and are excited to play our part in revolutionizing the lead generation industry."
— Frans van Hulle, CEO of PX
"Our struggle with the lack of transparency in the lead gen process drove us to build a platform that provides quality leads and a completely automated process. By releasing PX into the market as a SaaS, lead generation platform, we are excited to see our five-year development and investment pay off," said COO of PX, Bas Offers. PX is attracting great interest and we look forward to welcoming many new clients." continues Van Hulle.
PX has already on-boarded their first clients who have integrated PX into their own lead generation efforts. To learn more about PX's robust set of tools, visit px.com
About ReviMedia
ReviMedia is a fast-growing marketing technology company, offering a sophisticated lead exchange with its proprietary platform PX. Since its March 2013 launch, PX has processed over 20 million leads for its clients. ReviMedia operates in a wide range of verticals within the insurance, financial services, and home services industries. ReviMedia is based in New York, NY.
About PX
PX, a powerful SaaS platform built by a marketing technology company, ReviMedia, allows companies to comprehensively automate and manage their lead generation activities. With PX, companies can set up campaigns, capture lead data, verify, score, track and distribute leads all in one place.
There's no better way to improve your customer acquisition.