Leading marketplace for customer acquisition enhances offering to facilitate direct publisher to buyer transactions, enhanced by real-time tools and insights.
New York, NY – June 18, 2019
– PX, the leading
marketing technology platform
to automate and manage
customer acquisition
, today announced that it has launched
PX Private Marketplaces
, a market program for third-party
publishers
and
lead buyers
to engage in direct, one-to-one transactions with optimized pricing and consistent end-to-end performance measurement.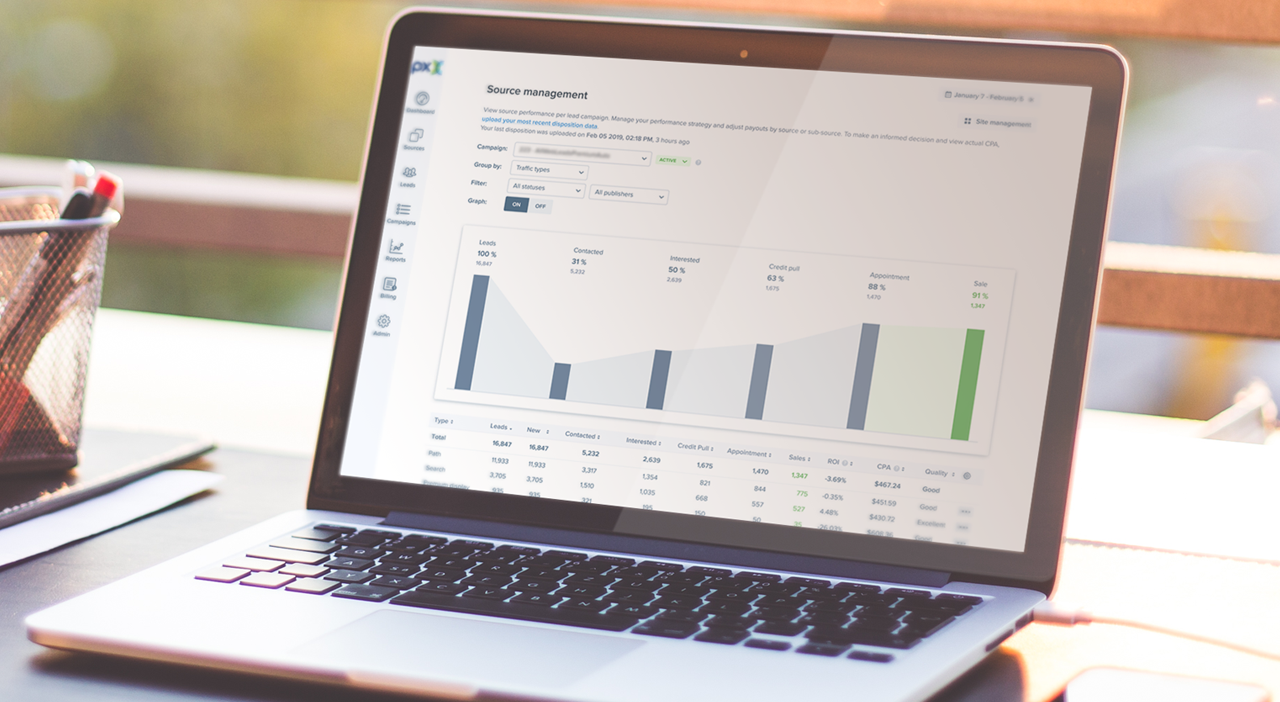 Under the new offering, any lead buyer with relationships to publishers outside of the PX open exchange can now migrate those transactions into a PX Private Marketplace without losing any of their direct connection to the source. This maintains the private relationship, and provides the real-time insights and optimization tools currently offered within the PX Open Exchange, including dynamic pricing, pre-integrated lead verification services, and sales-data performance measures.
"Establishing Private Marketplaces is an important step in our pursuit to transform the entire customer acquisition industry," said Frans van Hulle, co-founder and CEO of PX. "Many of our lead buyers have existing engagements with publishers outside of our Open Exchange, so our new Private Marketplaces allow them to maintain those relationships and enjoy the benefits of managing all of their campaigns in one place, the PX platform."
The Private Marketplaces will also enable those third-party publishers to join PX's Open Exchange and begin selling via PX to lead buyers throughout the United States.
"This follows the blueprint of digital advertising, and we are taking incremental steps to connect publishers and advertisers on every level where they need the connection," said Bas Offers, co-founder and COO of PX. "It began with the launch of the PX platform and our open exchange that gives buyers complete visibility into the sources of their leads and the programmatic tools to optimally price them; it continued with the phenomenal growth of sources in that exchange and now Private Marketplaces, another choice for buyers to connect with sellers," continued Offers.
PX Private Marketplaces will offer integrated tools for buyers, as well as publishers, that enable more sophisticated pricing strategies. They make it easier for buyers to have complete end-to-end insights into their campaigns and to manage additional sources in their programs more effectively.
PX Private Marketplaces are available now to any PX customers using the platform or buying through the open exchange which currently operates with over 500 publishers.


There's no better way to improve your customer acquisition.