New York, NY – August 15, 2016 – NewSpring Growth Capital, the NewSpring's dedicated growth and expansion stage fund, has made a $12.5 million investment in ReviMedia Group, BV. This capital raise will be used to expand the sales and marketing organization, support international expansion, and continue development of the Company's PX technology platform.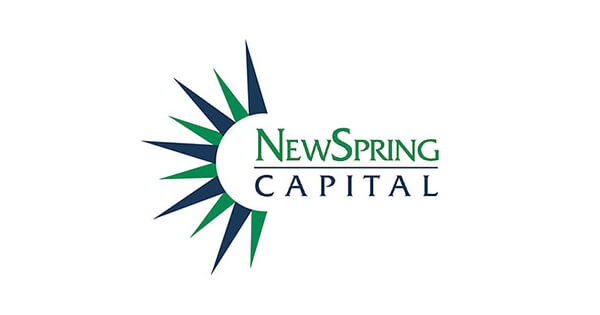 Founded in 2010 by Frans van Hulle and Bas Offers, ReviMedia is a market leader in online lead generation, providing clients with high-quality and transparent lead volume across a number of industry verticals. More recently, the Company began offering a powerful lead exchange platform, PX, to market participants. This proprietary technology platform was built with the needs of today's lead buyers and sellers in mind, placing emphasis on automation, transparency, and user-friendly experience. ReviMedia's lead generation solutions and PX platform provide sophisticated lead scoring and verification technology, enabling customers to enhance the performance of their sales organization and increase revenue with improved lead conversion.
"The lead generation industry has experienced a rapid evolution over the past several years and ReviMedia has been at the forefront of this dramatic shift," said Glenn Rieger, NewSpring General Partner. "The experienced management team recognized industry trends early on and built the Company to capitalize on the fast-changing requirements of the market. We are excited to partner with ReviMedia and look forward to continued growth and value-creation."
"Having been bootstrapped since inception, we were not only looking for capital but, more importantly, for the right partner to help us bring ReviMedia to the next level and sustain our growth," said Frans van Hulle, CEO of ReviMedia. "We are looking forward to working with NewSpring and excited to have a strong business partner on board."
As part of the transaction, Glenn Rieger of NewSpring Capital will join ReviMedia's Board of Directors.


There's no better way to improve your customer acquisition.