At PX, we focus on two core areas – providing the very best customer experience and innovation. The PX team continually looks to improve the platform and is regularly rolling out new features to make it even easier to manage and grow your lead generation business. Here are a few of the latest improvements to your Exchange.
New Features
Fraud Score
If you use Forensiq for fighting fraud, you'll see a Fraud score in the Lead Details next to the Quality score. This will now allow you to leverage a Fraud risk score in conjunction with the PX Lead Quality score to ensure you are delivering the right quality leads. Click here to view all of our Third- Party Integrations.

Passback
Need to pass feedback from your buyers to your publishers on lead post? Use our new Passback feature which allows you to parse the buyer response and send information back to your source. This will help to increase conversion rates for your lead buyers or give your publishers feedback on why a lead was not accepted. Configure this in your API builder for your campaigns.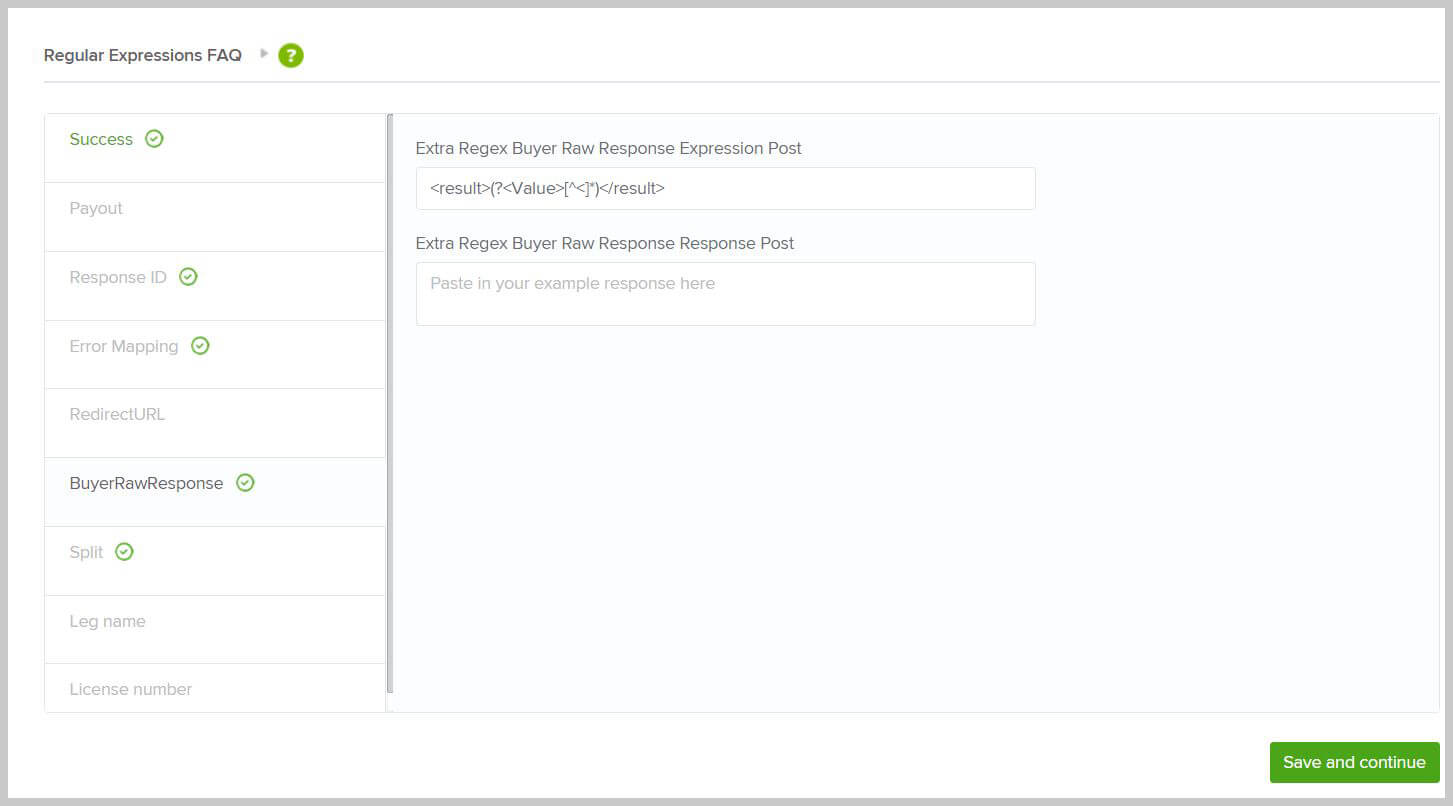 Improved Reports
Transaction Reporting
Using PX's Transaction Reporting allows you to see what specifically happened with a lead as it was sent to PX and sent out to a buyer(s). We've just added a number of additional data points (including Offer ID, Transaction ID and other) to those reports so that you can more easily reconcile inbound and outbound leads. This includes a Lead Preview button, so that you can see the entire lead with just a click.
Buyer Report
In your Buyer Report, you can now see and filter by "Sales manager" so that your team can more easily see their clients' performance.
Buyer Campaign Report
Your Buyer Campaign Report now shows the total leads for the vertical available to all buyers in the "Available leads" column.
Open API Access to Reports
We're happy to announce that all reports in the PX UI are fully available via API as well. Reach out to your Customer Success Manager to get access to the API documentation.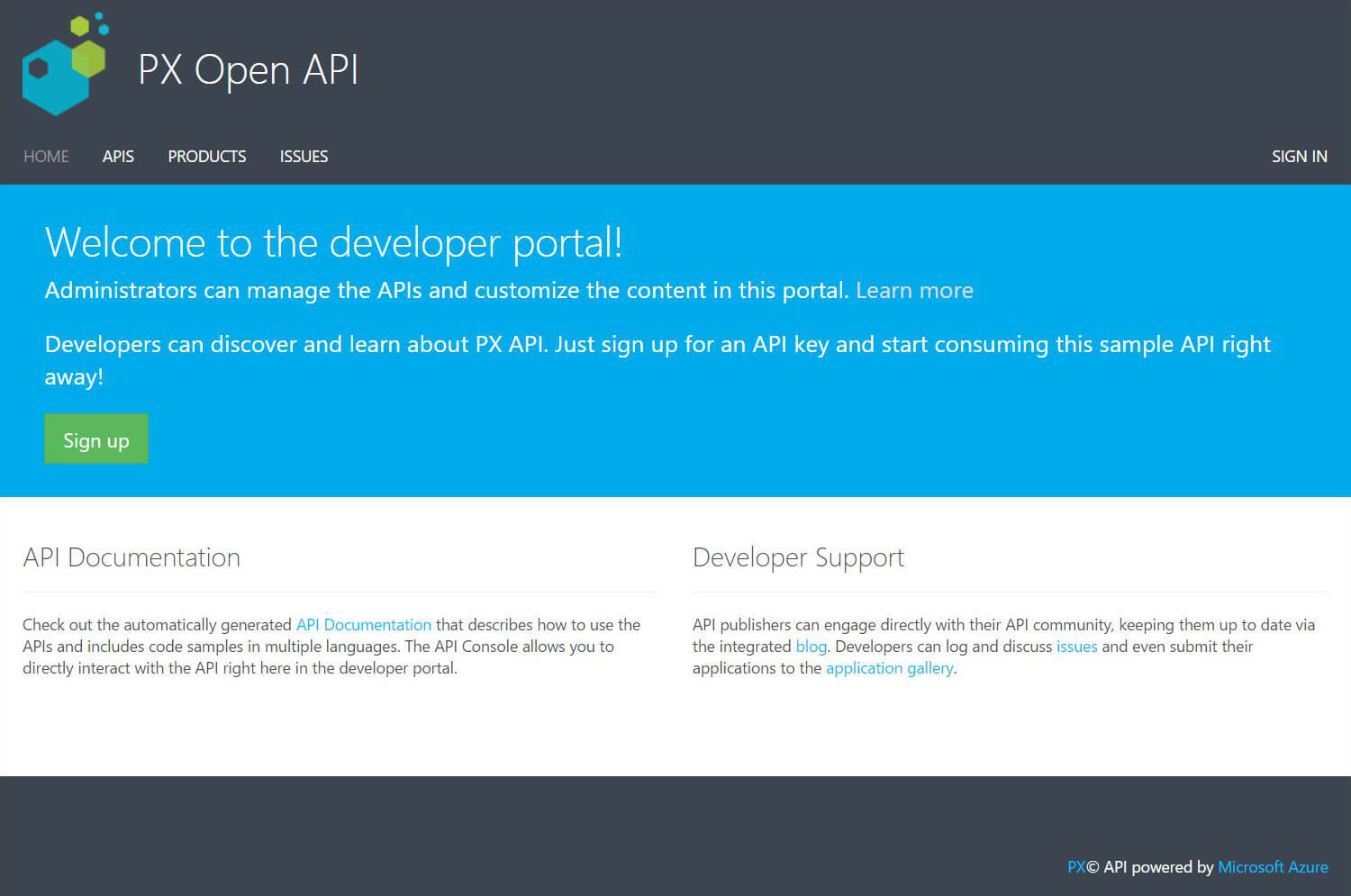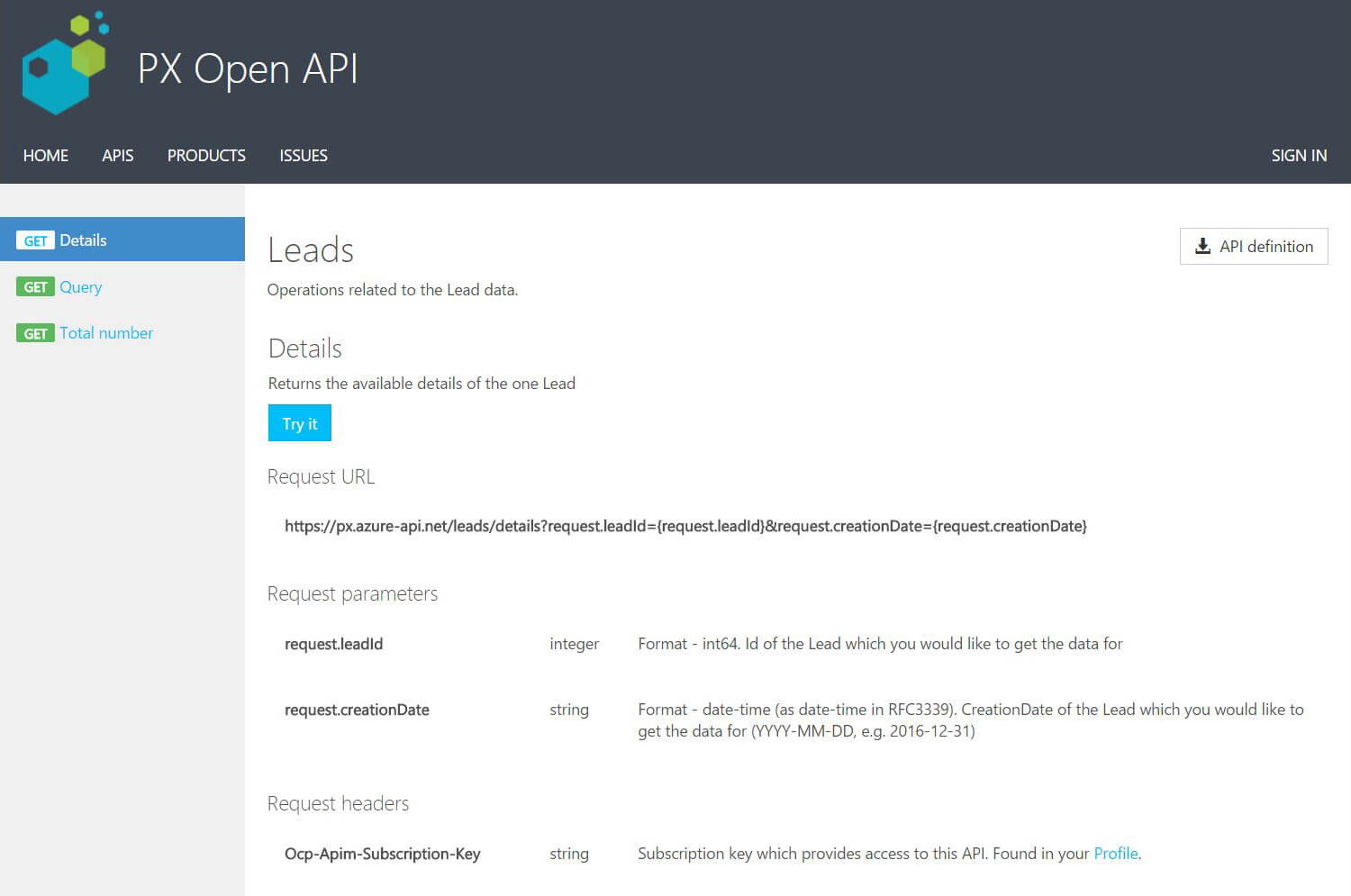 Log into your Exchange to check out the improvements and let us know if you have any questions! Also, check out the new PX Knowledge Base – we are constantly adding articles to help you use PX more effectively.
There's no better way to improve your customer acquisition.