Not every
lead
is created equal. Because not every customer is created equal either.
It's a simple thing. Each customer you generate has its own unique value, which is determined after a sale, and that value takes time to develop, based on key metrics you track.

They're not metrics provided to you when you're buying leads, but they are metrics intrinsic to your operations.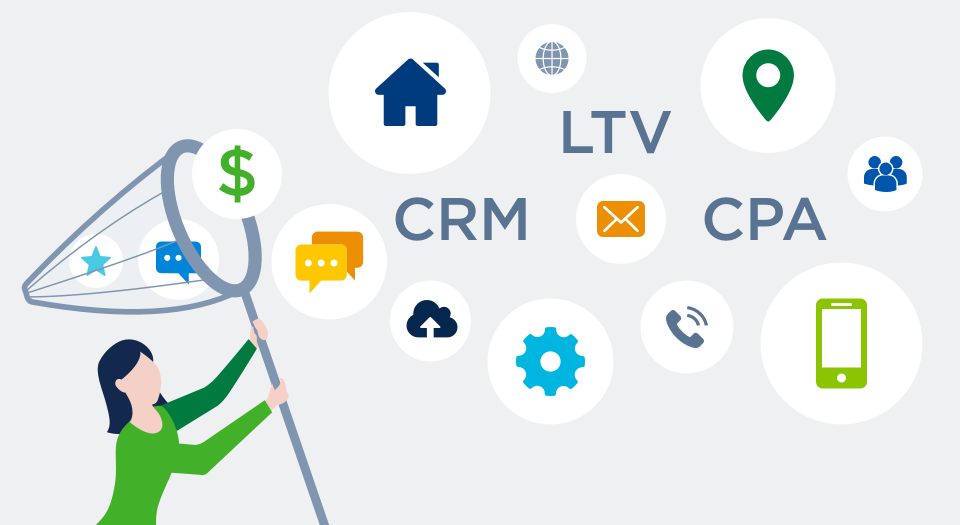 These are the value metrics that feed into Lifetime Value (LTV), and the best marketers make use of them to dominate categories. They're quite valuable metrics, indeed.
So how do you use them in lead buying?
Simply bring these metrics to the front end of your buying process — and use them to evaluate lead sources, lead types, and other factors in the buying decision. This is what PX now calls, Custom Values.
So what metrics will you want to use?
Mortgage brokers will want to use actual loan amounts to determine the value of their leads
Window or Solar installers may use the actual completed job value
A subscription business may use subscription length or cancellations to determine actual value
There are many more examples, but it's always a custom value for your business. We think of them in 3 core groups of data that can drive success.
Collected Customer Data
Actual Sales Data
Customer Lifetime Data

Credit Score
Customer-product Match
Other Intent metrics
Other

Loan Amounts
Project Size
Sold Product Value
Other

Cancellations
Changes in product sold
Upsells
Other
Each of these examples is a data point collected during your sales process or post-sale. That makes them instantly specific to your business purpose, and potentially more valuable than just about any other pre-sale indicators.
Here's the how-to for lead buyers:
Currently, buyers who share their sales disposition data in PX do it to inform their buying strategy and optimize their results. Most of that is what can be thought of as "status data." It's metrics showing where a customer is your funnel (e.g., Contacted, Interested, Closed Sale).
Now, with Custom Values, you can also optimize by using this custom behavioral data or any other post-sale information. If it's collected by your sales reps or anywhere throughout your operation, these custom values can be used on PX to inform and optimize your buying.
Below is an example of what you would see in PX. The buyer has mapped 3 custom values against 3 different sources:
Avg. $ Project Value
Total # of Install Cancellations
Avg. Credit Score (of the customer)
Armed with this mapping of results, the buyer can make greater determinations as to which sources can deliver not just customers, but valuable customers! Do they generate more revenue? Do they cancel? Are they more creditworthy?
Want to know more? Think of your most important metrics; then request a demo.
If you're already buying leads through PX, contact your Client Success Manager or read more on how to map custom values.
There's no better way to improve your customer acquisition.