PX is How and Where to
Find Insurance Customers
Prepare for this AEP/OEP season like a Pro. Request a demo
to see how we've helped many Insurance companies.
By entering your email address, you are agreeing to our Terms and Conditions & Privacy Policy
Trusted by top Health Insurance companies
Our Platform
Open Exchange
A leading marketplace for leads, calls, and transfers with 500+ pre-integrated and pre-vetted sources of direct publishers with millions of homeowner inquiries per month. A one-stop shop for home services companies offering an easy solution for running lead programs.
Private Marketplaces
Bring your current lead sources and existing relationships to PX and use our technology to optimize and scale with features including real-time dynamic pricing, pre-integrated lead verification, sales-data performance measures, and much more.
Leading Health Insurance brands trust the PX platform to optimize their lead generation campaigns.
Close more customers with ease.
PX is the leading platform for Customer Acquisition, offering you a full solution to grow your business sustainably and at scale.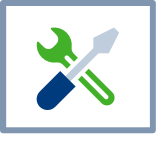 Programmatic Control
& Agility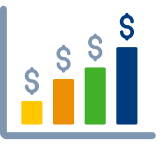 Dynamic Pricing for Optimal Performance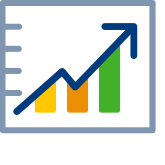 Single Integration
& Broad Reach
Success Stories
"The dynamic bidding model is critical to our success in driving tremendous scale at our CPA target."

Jason Owen,

Online Marketing analyst @ Spring Venture Group

"The platform and their people continually help us to reach new partners and uncover new opportunities to scale."

Mark Stokes,

EVP and General Manager of Inside Sales @ Alder

"The speed of PX and responsiveness to adapt is what makes our program a genuine success."

Neal Chipping,

Partner Strategy @ Clearlink
Ready to grow your business?
We have leads, calls, and transfers waiting for you.
Get a personalized consultation today to see how we can help you.
Or call us at (949) 313-7099